WE LOVE WHAT WE DO, AND WE DO IT WITH PASSION...
Let us help you tell your story.
We create personalized public relations and marketing campaigns to promote an event, image, campaign, brand and /or service of a company, individual or product. We work with clients to cultivate creative story ideas. We have and continue to build genuine relationships with key media outlets including local, national and international media, from television, radio, print, and online news outlets within mainstream and/or Spanish media. We handle all of your company's written collateral including press releases, media alerts, story pitches, calendar listings, write-ups, biographies, and gossip items. We also help to develop content for websites and blogs, in addition to offering media training and personal/professional image and brand consulting.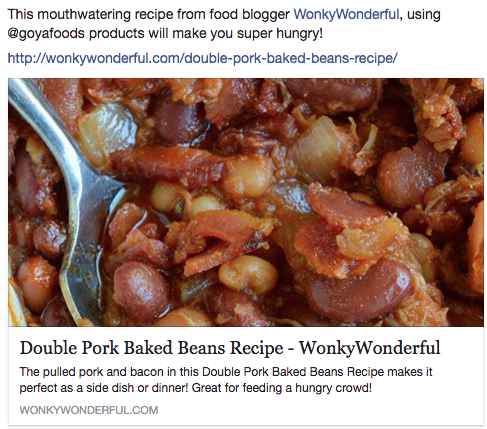 Social Media Management & Content Building.
Social media rules the world and has become one of our society's most important media platforms. We create content and manage a variety of campaigns on Instagram, Facebook, Twitter, Pinterest, Tumblr and Youtube that will help maximize your online presence and branding. We will develop written and visual content that will help make an impact on your business and drive awareness to any campaign, service, product or event you want to highlight. Having a social media presence is important, but we also advise you on how to do it right while taking in consideration your time and budget.
Conceptualization. Production. Execution.
We offer planning and execution of large and small scale events. Whether you're looking to throw a highly engaging, branded and media driven event, concert, festival or an intimate party and charity event, we have the right business relationships and contacts with venues, clubs, DJs and bands, restaurants, liquor brands, social networks, corporations, and brand products to organize your event to perfection.
We live in a highly visual society. Professional photos and engaging videos are key to the success of any business looking to properly market their service, product, or event. We work exclusively with a variety of photographers and video photographers who provide professional photography and video production at affordable prices.
Photography services include events, head shots, website, products, promotional and fashion. Video services include video/advertising production, commercials, makeup, hair, set production, studio and field set up, styling and props.
Visually brand your story.
Rich visual design, purposeful utility, and engaging messaging will connect you to the consumers you want to reach and fortify your brand's identity. Your company website should convey the mission of your business and act as a marketing tool to attract new clients. Every company needs a professional online presence because it is the face of your business and becomes the first impression you project to potential clients. At Retro Media, we work with you to design and tell your story through customized web design and graphics including logos, brochures, flyers, billboards, business cards, banners, social media promotions, web ads and more. We also specialize in typography, party invitations, stationery and advertising campaigns.